1. There are many contributing factors to obstructive sleep apnea including age, smoking, alcohol consumption, anatomical hereditary features (thick neck, round face, narrow airway, etc.), and even enlarged tonsils or adenoids. However, of all the contributing causes, an individual's weight is often the most likely contributing factor.
2. Men with neck circumferences greater than 17 inches and women with neck circumferences greater than 16 inches are at higher risk for having OSA.
3. Poor sleep caused by sleep apnea leads to decreased energy during the day, which in turn leads to a more sedentary lifestyle devoid of healthy activities and exercise.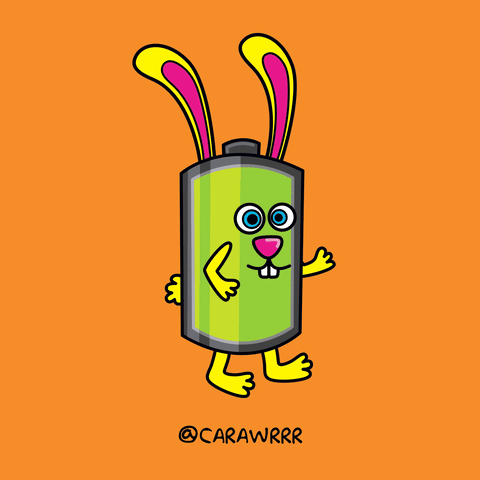 4. Decreased quality of sleep contributes to unhealthy food cravings for sugary foods and foods high in carbohydrates.
5. A study published in 2016 entitled "Prevalence of Sleep Disordered Breathing in a Multi-ethnic Asian population in Singapore: A community-based study" found that sleep-disordered breathing (SDB) is prevalent, but mostly undiagnosed among Asians in Singapore. An estimated 30.5% of the Singapore population aged 21-79 has moderate to severe SDB. That is 1 out of 3 Singaporean adults having this sleep disorder.
6. Increased weight gain while on CPAP therapy can lead to needing higher pressure settings, which can make CPAP therapy more difficult to tolerate.
7. One of the first-ever cases of sleep-disordered breathing was chronicled by Charles Dickens in 1836 in the episodic novel referred to as The Pickwick Papers.
The young boy named Joe is referred to as the "fat boy" in Dickens' story. The author's characterization of Joe's drowsy affectations (extreme daytime sleepiness and unusual breathing patterns as he slept) captured what we now recognize as obesity hypoventilation syndrome (OHS).
Today, people who experience these apnea-related symptoms are described today in medical communities as "Pickwickian."
8. Aside from hot flashes, fluctuating mood and other hormone-related changes, women in the menopausal stage should watch out for increased risk of weight gain and sleep apnea.
9. According to a 30-year data analysis from the Singapore Health Promotion Board, 6 out of 10 Singaporeans are exceeding their recommended daily intake. This study also found that Singaporeans are, on average, 3kg heavier today than they were 15 years ago.
10. Study shows that 70% of children who were overweight at age seven stayed overweight as adults, the most significant weight gain takes place upon joining the workforce.
Registered Polysomnographic Technologist (RPSGT), Mary Lyn Besmonte
Mary Lyn is a registered Nurse, Respiratory Therapist, and Polysomnographic Technologist at The Air Station. She has an interest in sleep medicine and conducts training as a clinical instructor. She has successfully helped and supported many patients throughout their therapy journey.
The Air Station
+65 6265 5608
11 Lorong 3 Toa Payoh
#01-13 Jackson Square Block B
Singapore 319579